Clinic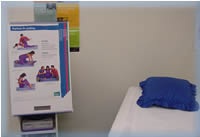 In order to provide a centeral location for our clients Special Beginning is proud to offer a Pregency Clinic to our clients. At our clinic we offer a wide range of servies in the hope that people can come from any genera of life and find afforded, effective materials to enhance the birth process. Our clinic is divided into three major areas. Our Storefront provides a centeral location for all of our pregnancy and birth products. Our Library provides a collection of pregnancy and birth resources to help our clients fully understand the choices surrounding pregancy. Our Consultation Room is a private area where expect mother can come and learn about their birth options and get prenatal/postpartum care.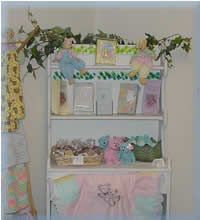 The Pregnancy Clinic is open from 10:00am-4:00pm Monday through Friday. Although walkins are welcome, we prefer that people seeking prenantal care call and make a appointment. In this way we are able to provide you with greatest amount of attention and care.
We also provide informational pamplets on the all services provided at Special Beginnings.
---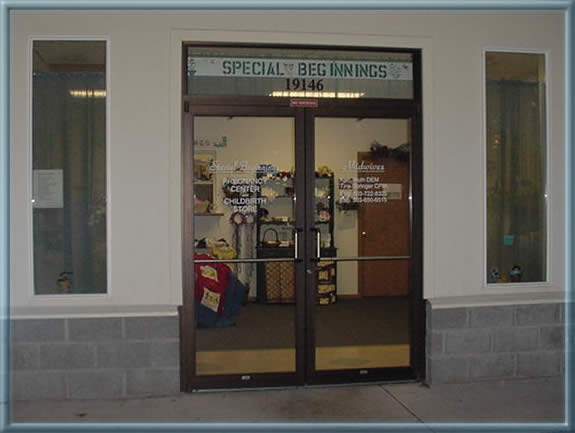 Special Beginnings
Midwifery and Doula Services
19146 S. Molalla Ave. Suite B
Oregon City, OR 97045

Office: (503) 722-8325
E-mail: SpecialBeginning@earthlink.net

We are proud to offer Luna Bars to give women all the vitamins they need to lead healthy lives.

For information about doulas or midwifes please feel free to fill out our quesitonnaire and we will respond as quickly as we can:

If you a Doula/midwife and wish to be included on our list be please fill out our Doula subscription questionnaire: